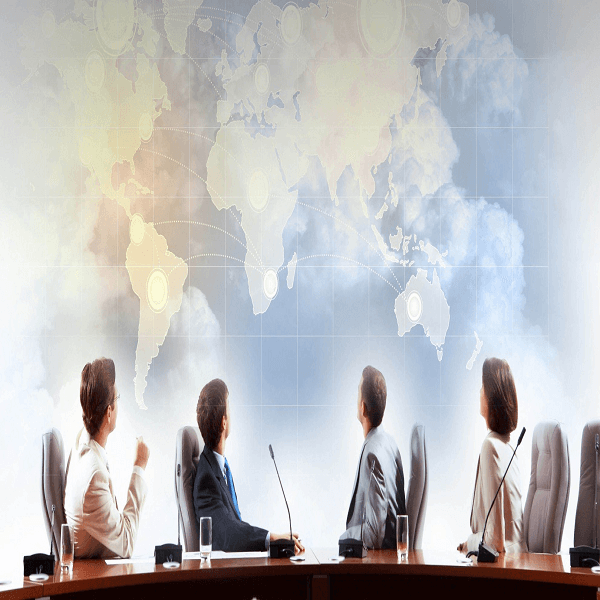 About us
We are pleased to introduce ourselves as Business Consulting & Technical Marketing Company with a focus on, High Pressure Hydraulics, Hydraulics Filters & Elements, Chemical Pumps, Heat Exchanger, Automatic lubrication system, Gear Reducers & Instruments.
M/s Hydraulics & Pneumatics Engineers was incorporated in the year Dec. 2002 in Delhi, we represent following companies in Northern India :-
– M/s HAWE Hydrauslic , Germany
– M/s Filtrec, Italy
– M/s ARO Ingersoll Rand, U.S.A
– M/s Nippon Oil Pump (NOP)
– M/s Perma, Germany
– M/s Nidec – Shimpo, Japan.
Besides representing these quality products, we also design some small systems in house, which is as per customer requirement like : Hydraulic power packs & Paint spray packages.
We have build on service team to ensure quality support and after sales services.
Popular Services
M/s Nidec – Shimpo, Japan.
M/s HAWE Hydraulics , Germany
M/s Filtrec
M/s ARO Ingersoll Rand, U.S.A
M/s Nippon Oil Pump
M/s Perma, Germany